According to reports, Cristiano Ronaldo could appear at WWE's Middle East PPV show for the first time ever this November.
World Wrestling Entertainment (WWE) are reportedly working on a deal to bring on Cristiano Ronaldo at Crown Jewel slated to hold later this year in Saudi Arabia.
The five-time Ballon d'Or winner has already opened the wag to a number of incoming transfers and big name signing in the Middle East this year.
Reports have now suggested that WWE are exploring a potential deal with the Portugal international that would see him debut for the first time in the wrestling world.
WWE is expected to return to the Middle East in November  are are understood to be working on a deal to bring the Al Nassr striker to their Crown Jewel event.
WWE reportedly in talks to bring Ronaldo to Crown Jewel in Saudi Arabia this November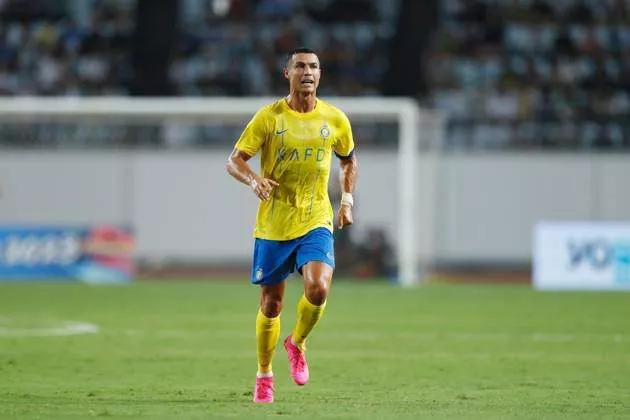 Spanish outlet AS reports that WWE's new owners are hoping to cash in on Ronaldo's presence when they return to the Middle East having already hosted Night of Champions event in Jeddah, Saudi Arabia.
Ronaldo could now join his former teammate Wayne Rooney, Ronda Rousey,  Mike Tyson, Floyd Mayweather, are notable icons from other sports to have featured in the WWE.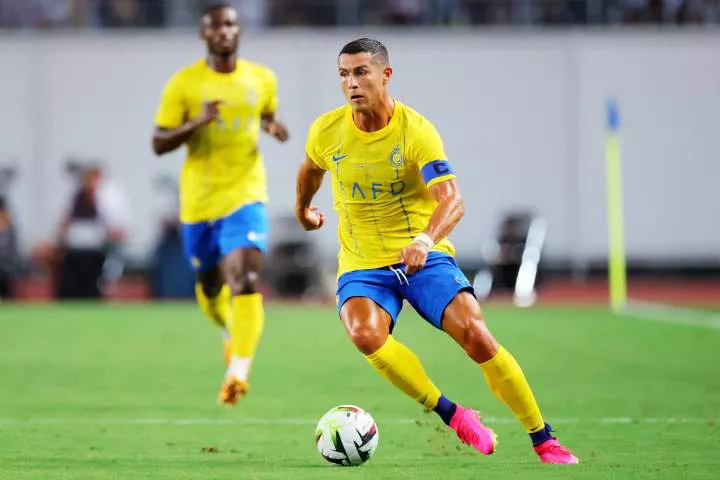 WWE's parent company Endeavor are reporteldy planning to revolutionise wrestling, having secured a merger with UFC.
Ronaldo would become only the second footballer to appear in the WWE after Manchester United and England legend Wayne Rooney did so in 2015.
The former Red Devils and Everton star was in the front row of the crowd at an event in Manchester and memorably slapped WWE superstar-turned-commentator Wade Barrett.