how to train your dragon
How To Train Your Dragon
A hapless young Viking who aspires to hunt dragons becomes the unlikely friend of a young dragon himself, and learns there may be more to the creatures than he assumed.
Long ago up North on the Island of Berk, the young Viking, Hiccup, wants to join his town's fight against the dragons that continually raid their town. However, his macho father and village leader, Stoik the Vast, will not allow his small, clumsy, but inventive son to do so. Regardless, Hiccup ventures out into battle and downs a mysterious Night Fury dragon with his invention, but can't bring himself to kill it. Instead, Hiccup and the dragon, whom he dubs Toothless, begin a friendship that would open up both their worlds as the observant boy learns that his people have misjudged the species. But even as the two each take flight in their own way, they find that they must fight the destructive ignorance plaguing their world.—Kenneth Chisholm (kchishol@rogers.com)
I remember taking my son to see the first How to Train Your Dragon movie and I think I liked it more than he did. DreamWorks is back for the third and supposedly final time with How to Train Your Dragon: The Hidden World. The first two movies were How to Train Your Dragon (2010) and How to Train Your Dragon 2 (2014).
How to How to Download How to Train Your Dragon: The Hidden World
The movie at the moment is not available for download but we can expect it to become available on iTunes. To check availability, click on the Download button at the end of the review.
The Film Review
This franchise has been a huge hit for DreamWorks. Three big movies, a live tour, a TV series, video games and a ton of merchandise have all been spawned from a book that had a real cult following.
Hiccup the main character of the movie is no longer the unsure kid he was in the first movie. He is a full-on leader and he along with his friends have ensured that humans and dragons can live in harmony. The problem is that Hiccup, Astrid and the rest of the dragon riders cannot stop saving dragons and their island home is becoming overpopulated.
Hiccup has long wanted to find the hidden world of dragons that his father told him about, but he never has. Hiccup is cool, but in all honesty, The Hidden World is as much about Toothless as it is him.
They come across a "Light Fury" which is basically the female version of what Toothless is. However, all is not as it seems and them coming across this Light Fury was not the coincidence that they think it is. Of course, Toothless is smitten and longs to be with his own kind, the problem is, he needs Hiccup so that he can fly.
Hiccup finally makes it so that Toothless can once again fly on his own and this is rather hard to watch. DreamWorks does a great job here. You are super happy for Toothless. He has his tail fixed, a female dragon he likes, but at the same time right there and then you know this is the start of the end for Hiccup and Toothless.
The movie is about two people moving on. It just so happens that one of them is a dragon. It tells the tale of a relationship coming to an end and two people moving on in two directions. For what is a kids movie, it does this really well and I am not going to lie the thought of the two of them going their separate ways is pretty heartbreaking.
As the last movie in the series, you kind of know where it is going, but the impact is still very heavy on the heart. The fact that they have created a bunch of likable characters is what really nails it. If this really is the end of the movie franchise (and they do give themselves an out in case they change their mind) I think they have ended the series on a high note and they let all the characters "ride" off into the sunset for a happy ending.
How to Train Your Dragon The Hidden World is a fitting end to the trilogy. I do feel that you have to have seen the other two movies to really appreciate the story here. But at the same time if you are a parent taking your kids to see this movie and you know nothing of the franchise it is still a fun time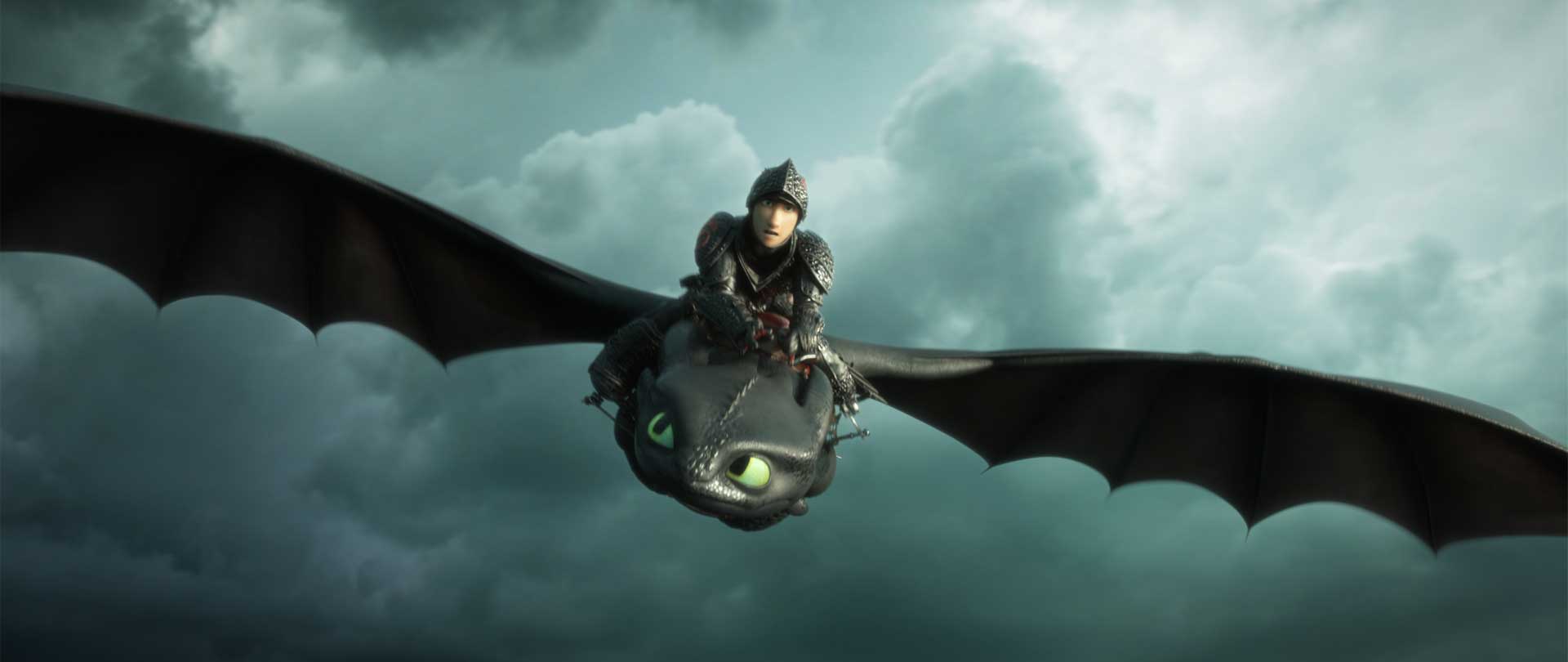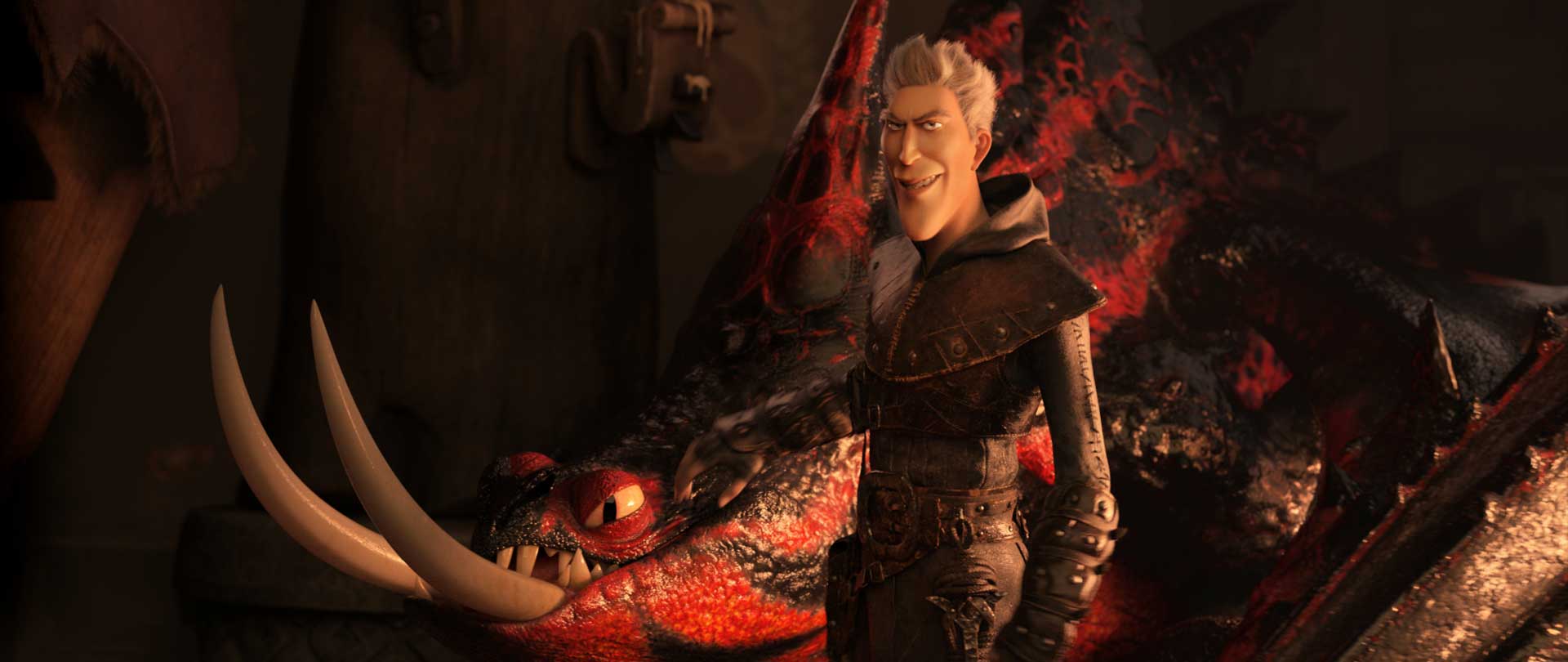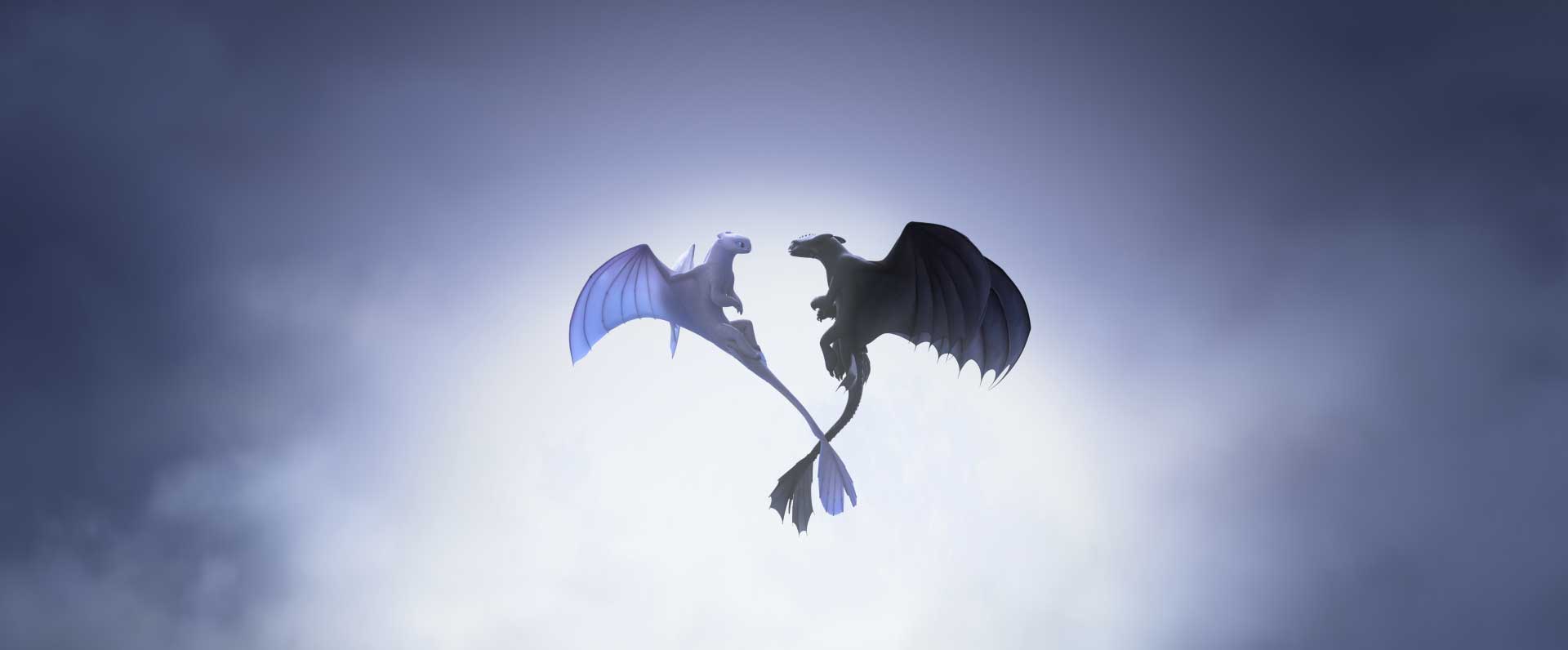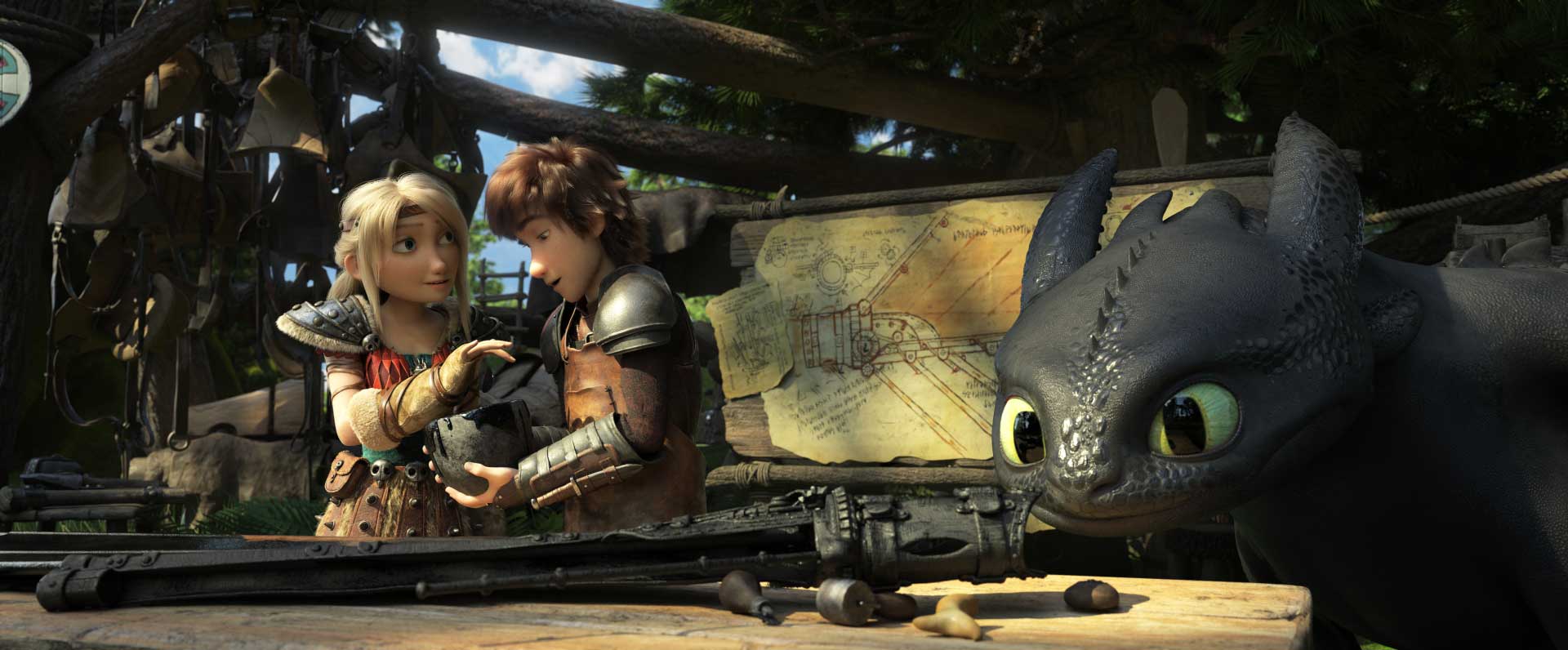 Each post, such as the How to Train Your Dragon: The Hidden World review contains our impressions regarding that piece of downloadable content, which usually ends with a review mark and often with pros and cons list. We also provide information on where and how you can download the content.
The file size is n/a.
Our reviews of downloadable content contain also galleries with screenshots of a given app, program, game, movie or music video.
MadDownload.com tries hard to provide you with video embedded from YouTube that shows the reviewed content in action.
We strive to give you reviews of the best (or the ones that talked about most) games, movies, programs, music, and applications.
You are welcome to leave your comments below each of the reviews. If you want specific digital downloadable products reviews, just drop us a note. It can be a comment but you can also contact us directly via the Contact page form.
The publisher or author of this downloadable content is DreamWorks Animation. If you want to visit the official website, follow this link to www.dragonshiddenworld.com.

Share this post with your Friends on
---
Pages:
---
---