The popular reality TV star Tacha, known for her stint on the 'Pepper Dem' season of Big Brother Naija, has not hesitated to hit back at a troll who attempted to undermine her by stating she is the "worst thing" to come out of Rivers State.
The controversy began when an individual, who goes by the username "X," took to social media to disparage Tacha.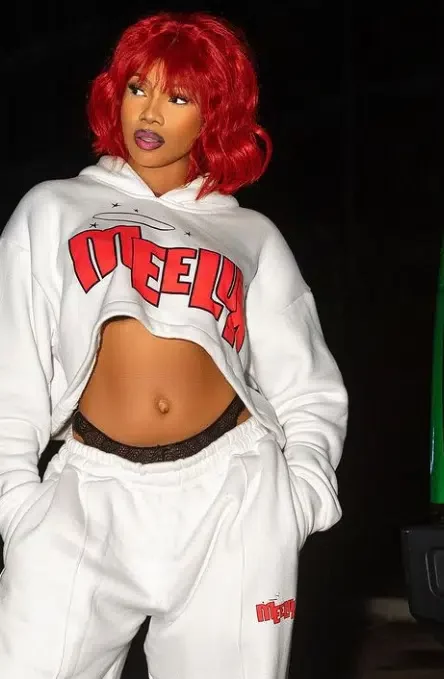 The troll wrote;
"Tacha is the worst thing that came out from Rivers State."
Tacha swiftly noticed the derogatory comment and wasted no time in delivering a sharp and sassy comeback.
Tacha wrote;
"…wait! Look at this waste of a man that's still entering 'Mile 3' along the bus and shouting 'my leader, my leader' up and down!! I've done more for Rivers State than you ever will in your life! Try and get a life!! You're pushing 40; I'm in my 20s; you will never stop cryinggggg, and I'm here for it."
See below;